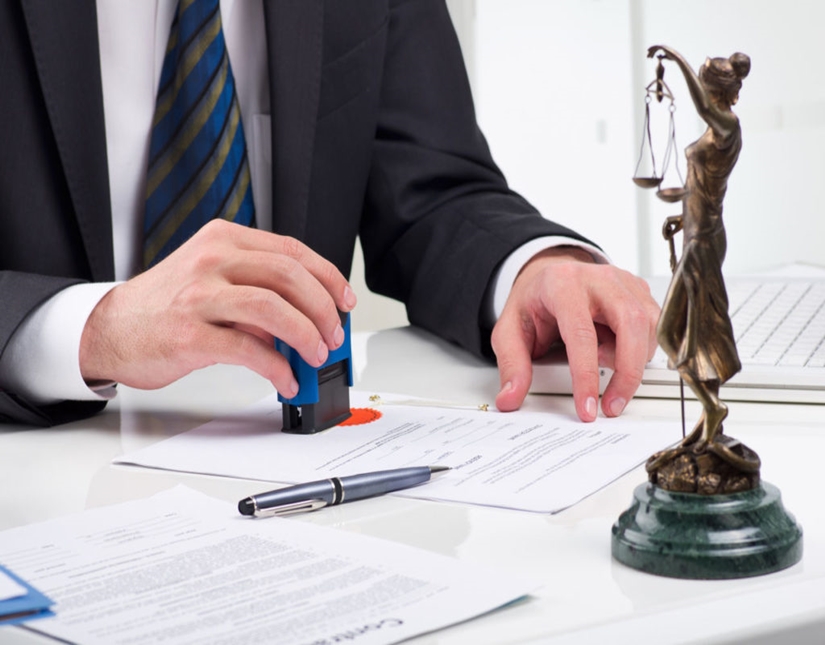 Company documents & Certificates:
Certificate of Incorporation.
Certificate of Directors & Secretary.
Certificate of Shareholders.
Certificate of Registered Office.
Memorandum & Articles of Association.
Financial Statements.
Historical Certificates.
IBAN and Bank account information.
Tax certificate of company.
VAT identification number.
Employer's registration number (Α.Μ.Ε.).
Trademark and intellectual property patents and licenses.